Pre implantation genetic testing helps Bengaluru woman with BRCA 1 gene mutation end cycle of cancer in her family.
Source: Cancer & BRCA1 gene: Genetic Screening Helps Woman Give Birth Without BRCA1 Mutation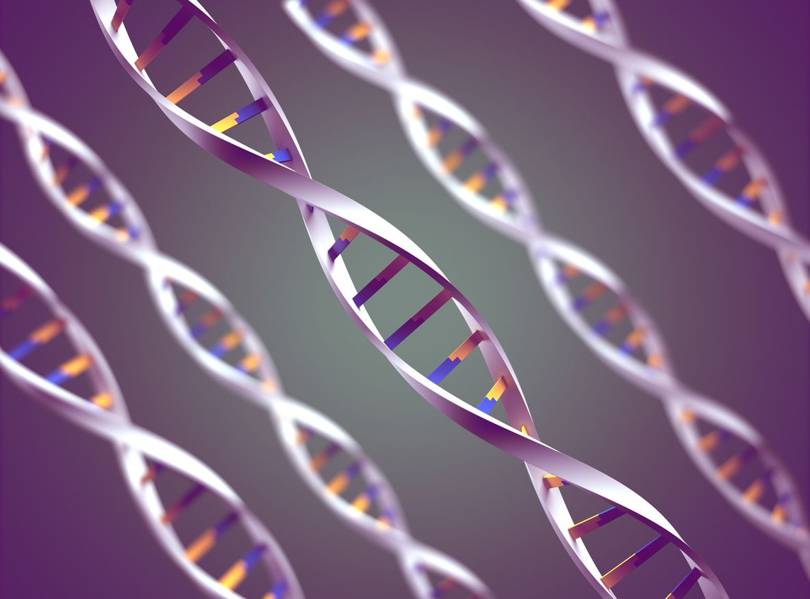 CRISPR, pronounced 'crisper', stands for Clustered Regularly Interspaced Short Palindromic Repeat. The name refers to the way short, repeated DNA sequences in the genomes of bacteria and other microorganisms are organised. An insight into the gene editing technique that could help eradicate health conditions and bring back the woolly mammoth.